Leadership
HemaSource was founded by dedicated healthcare executives with extensive and diverse backgrounds in medical products, healthcare software, distribution, global markets, logistics, product development, manufacturing and finance.
---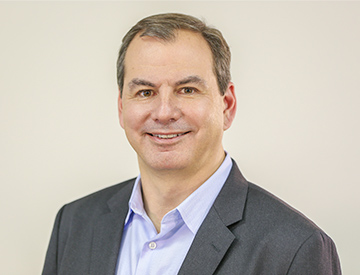 Tom Jordan
President & Chief Executive Officer
Mr. Jordan is the President and Chief Executive Officer of HemaSource. Prior to joining HemaSource, he spent 11 years with Terumo BCT and most recently held the title of Executive Vice President, Worldwide Commercial Operations. Mr. Jordan also spent 12 years at Baxter International. He has over 25 years of global healthcare experience leading companies in all regions of the world with emphasis in commercial, medical, business development, finance, logistics and product & software development. He has delivered superior business results in many different segments of the global healthcare market including pharmaceuticals, molecular diagnostics, medical devices, medical equipment and software. Mr. Jordan is a graduate of the University of Iowa (BA, Finance) and holds dual citizenship from Germany/United States.
---
Julie Babcock
Chief Financial Officer
Ms. Babcock joined HemaSource in 2020 and has twenty years of executive financial leadership. She brings extensive experience with mergers and acquisitions, strategic planning and analysis, operational and corporate accounting/finance in both publicly held and private equity backed businesses. Most recently, Ms. Babcock was the Vice President of Accounting for TIDI Products, LLC, an acquisitive medical device manufacturer focused on infection prevention and falls management. Her experience also includes over five years as Chief Financial Officer for AtriCure, Inc., a medical device manufacturer focused on the treatment of atrial fibrillation and ten years in various executive financial roles with School Specialty, a distribution business focused on serving the K-12 school market. Ms. Babcock began her career with Deloitte & Touche LLP. She is a Certified Public Accountant and has her Master's in Business Administration.
---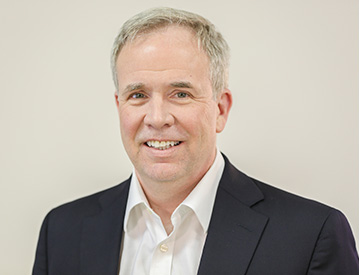 Christopher Fletcher
Chief Technology Officer
Mr. Fletcher is the CTO of HemaSource. He has 35 years of product development experience. Prior to joining HemaSource, he spent more than 16 years with Terumo BCT where he successfully delivered medical device and software products in therapeutics, cell processing, and automated blood collection. He most recently held the title of Vice President, Global Product Development. In his tenure at Terumo, Mr. Fletcher led the development of a major software system to automate blood center operations. Mr. Fletcher also worked for 17 years at Lockheed Martin. He is an inventor on numerous patents in engineering and software technology. Mr. Fletcher holds BS and MS degrees from the University of Colorado.
---
Joe Malory
Senior Vice President Commercial Operations
Mr. Malory is the Senior Vice President For Commercial Operations at HemaSource. He leads all efforts as it relates to leveraging data to drive customer operational efficiencies along with the company internal processes. Mr. Malory also leads all of the company customer service operations and quality procedures. Prior to joining HemaSource, Mr. Malory spent over 17 years with COBE, Gambro and Terumo BCT where he proudly started working as an intern in college on the manufacturing floor and progressed his career as customer performance engineer, sales representative, software marketing and finally as an executive leading all marketing initiatives in Japan where he spent 4 years with his family. He holds a bachelor's degree in Mechanical Engineering from Colorado School of Mines and his Masters of Business Administration from the University of Wyoming.
---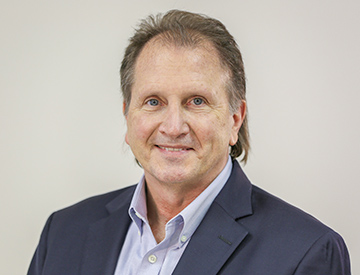 James J. Sielatycki
Vice President / General Manager Plasma Division
Mr. Sielatycki joined HemaSource in January 2002. His 25 years of diverse experience in the medical field includes operations, sales and marketing. This extensive experience enables him to make significant contributions to HemaSource and its customers. Twelve years of his career were devoted to operations management for the pharmaceutical manufacturing concern, American Biomedical, where he became the company's Vice President of Operations. Mr. Sielatycki also has four years of experience as Marketing Manager with Stryker Surgical and Utah Medical Products as well as five years as Territory Manager selling surgical supplies with DeRoyal Surgical and Cardinal Healthcare.
---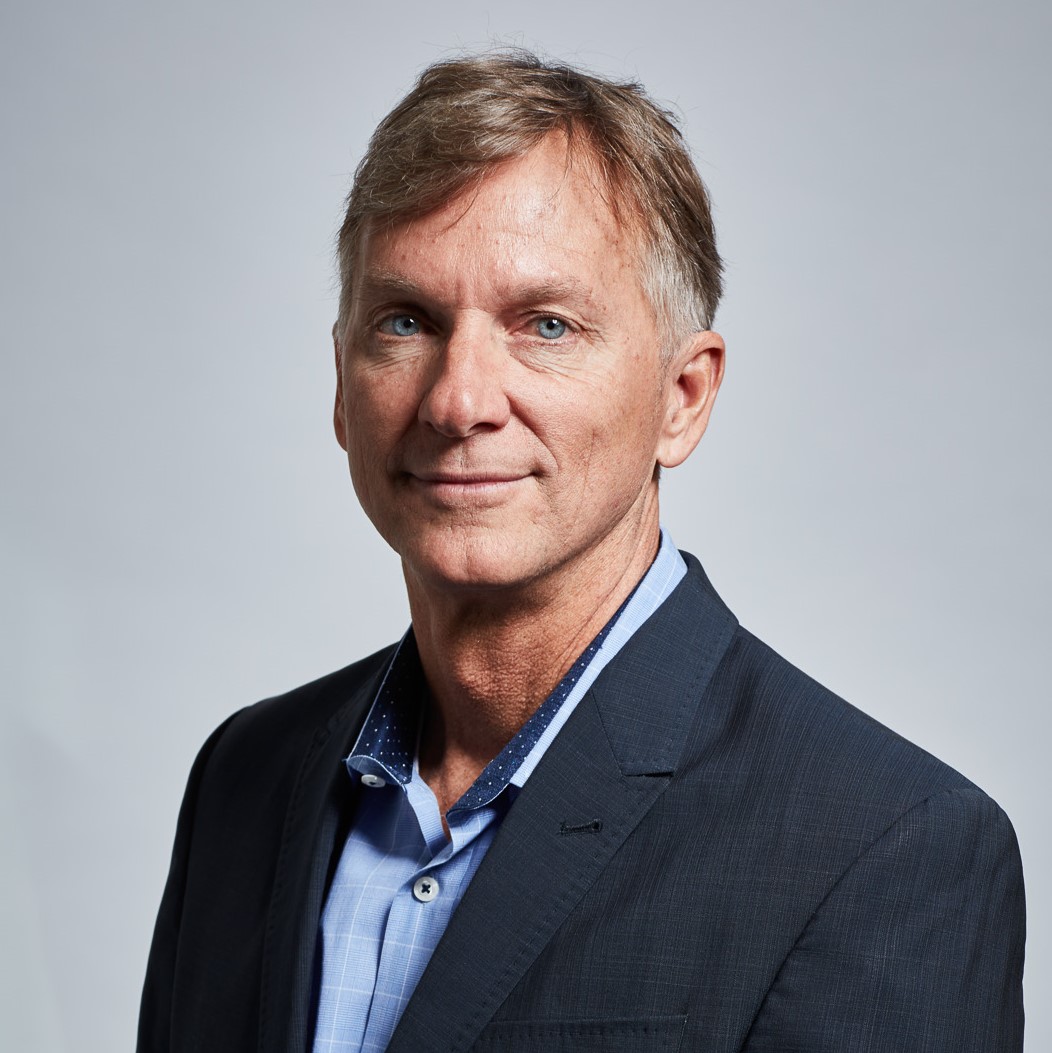 John Utvich
Vice President / General Manager for New Market Development
Mr. Utvich is the Vice President / General Manager for New Market Development. He leads all efforts while responsible for expanding commercial activities with the company. Mr. Utvich is focused on driving HemaSource's presence in various ambulatory markets such as nephrology clinics, neurology infusion centers, oncology infusion centers, veterinary treatments, pharmacy compounding, etc. Prior to joining HemaSource, Mr. Utvich spent 10 years with Terumo in a series of commercial leadership roles ranging in national and global positions. Before Terumo, John also held sales and management roles with Medline and COBE. Mr. Utvich brings a tremendous amount of experience leading commercial teams across a number of different clinical and functional areas in the healthcare market. He brings insight, leadership and a strategic focus in building programs to meet the constant shift in the healthcare environment. He holds a bachelor's degree in Biological Psychology from California State University at Northridge.
---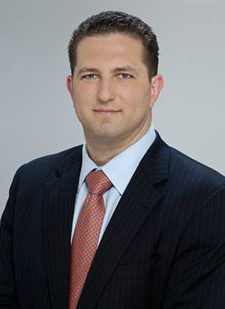 Mikhail Gurfinkel
Senior Vice President Product Strategy and General Counsel
Mr. Gurfinkel is SVP, Product Strategy and General Counsel at HemaSource. He brings with him 20 years of experience in private equity both on the operational and investment aspects of the business in a variety of industries.
He previously served as COO of Badlands NGLs LLC, a development stage petrochemical company focused on energy derivative projects, where he oversaw all aspects of investment and operations. Mikhail also served for 7 years as President and General Counsel, Americas Region, of Basic Element Company, a $20 billion Russian private industrial conglomerate focusing on energy, metals and mining, manufacturing and construction. In this capacity, he worked on execution and portfolio management of the firm's investments across the globe. He is responsible for the execution of strategic transactions valued at approximately $2 billion.
Prior to that tenure, Mr. Gurfinkel was a corporate attorney for over seven years at two of the world's leading law firms, Clifford Chance LLP and Hunton & Williams LLP, where he specialized in M&A, banking and securities law and represented a mix of Fortune 500 clients including industrials, financial institutions and real estate companies in a wide range of matters including corporate finance, real estate acquisition and development, venture capital investment, public and private investments and issuance of debt and equity. Mr. Gurfinkel has a B.A. in philosophy and a Juris Doctorate from Boalt Hall School of Law at the University of California, Berkeley.
---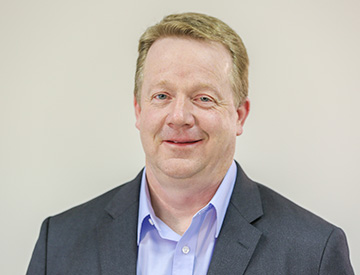 Kent F. Janes
Senior Vice President Procurement & Operations
Mr. Janes joined HemaSource in November of 2010. He brings with him 21 years of experience in supply chain management, operations and manufacturing in many industries including automotive, electronics, printing. Mr. Janes began as a buyer of raw components in manufacturing environments and has steadily progressed to the point where he was most recently Director of Operations at Franklin Covey. At Franklin, Mr. Janes was responsible for all printing and packaging operations. Mr. Janes previous work experience in various companies and industries provides him with a broad perspective in areas of supply chain management and operations.
---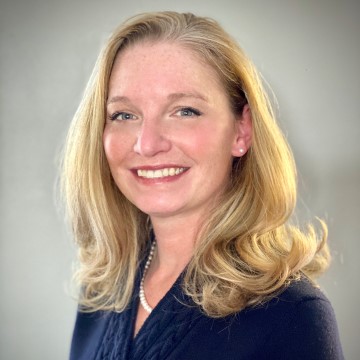 Michelle Autry
Director of Quality Assurance
Ms. Autry is the Director of Quality Assurance at HemaSource. She has been with the company for 2 years directly supporting the company's largest distribution warehouse and playing a critical role in customer service. Prior to joining HemaSource, her 19-year career has been focused in non-acute medical product distribution including 15 years of focus in the plasma supply chain market. Ms. Autry started her career in 2001 with various versions of Medical Supplies of America. During her tenure, she managed many different departments including customer service, purchasing, operations, accounting and logistics ultimately proving a depth of knowledge in various department's process and procedures. Ms. Autry was elevated to her current position as Director of Quality Assurance in November 2019. She holds a bachelor's degree in Business Administration with a Minor in Marketing from Tusculum College.
---
Dr. Marcus Breu
General Manager HemaSource Deutschland GmbH
Mr. Breu joined HemaSource in February 2019 and is responsible for the development and expansion of the European business unit of HemaSource Deutschland GmbH. He has over 27 years of experience in the field of health care. Mr. Breu began his career as a health economist and health care consultant. He then worked successfully at Gambro and Baxter as Business Unit Director Renal for 17 years. His focus was on the further development of the strategic and operational business model, sales and marketing, merger and acquisition, market access activities and key customer management. Prior to joining HemaSource he was managing director for ITF Pharma GmbH responsible for business and strategy development and the market launch of heparin biosimilars. Mr. Breu holds a degree in business administration from the Ludwigs-Maximilians-University Munich and a doctorate in economic science (PhD) from the University of the Bundeswehr Munich.